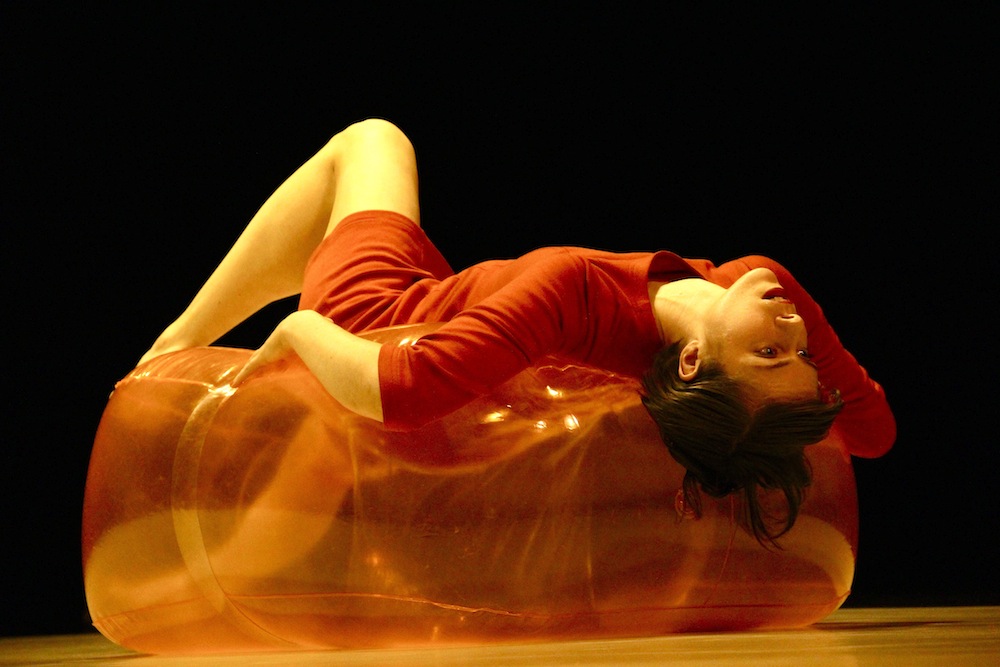 John Jasperse Thin Man Dance, Bryn Mawr College Performance of "Fort Blossom Revisited "
John Jasperse projects presents live performances of contemporary dance and engages in a broad range of residency activities in the United States and abroad. Featuring the choreography of John Jasperse, the company continues to build a growing presence on the international contemporary dance scene. Through the development of new works and their presentation the company aims to challenge and engage its audiences in rich and innovative aesthetic and intellectual experiences, thereby expanding the form of contemporary concert dance and its relevance to the greater culture.
Jasperse has created for the company several shorter works, and fifteen evening-length works: Fort Blossom revisited (2000/2012); Canyon (2011), Truth, Revised Histories, Wishful Thinking, and Flat Out Lies (2009), Misuse liable to prosecution (2007), Becky, Jodi, and John (2007), Prone (2005), CALIFORNIA (2003), just two dancers(2003), Giant Empty (2001), Madison as I imagine it (1999), Waving to you from here (1997), Excessories (1995),furnished/unfurnished (1993), Eyes Half Closed (1991), and Rickety Perch (1989), as well as various projects in collaboration with other artists. Recent shorter works include PURE (2008), Fort Blossom (2000), and Scrawl (1999).