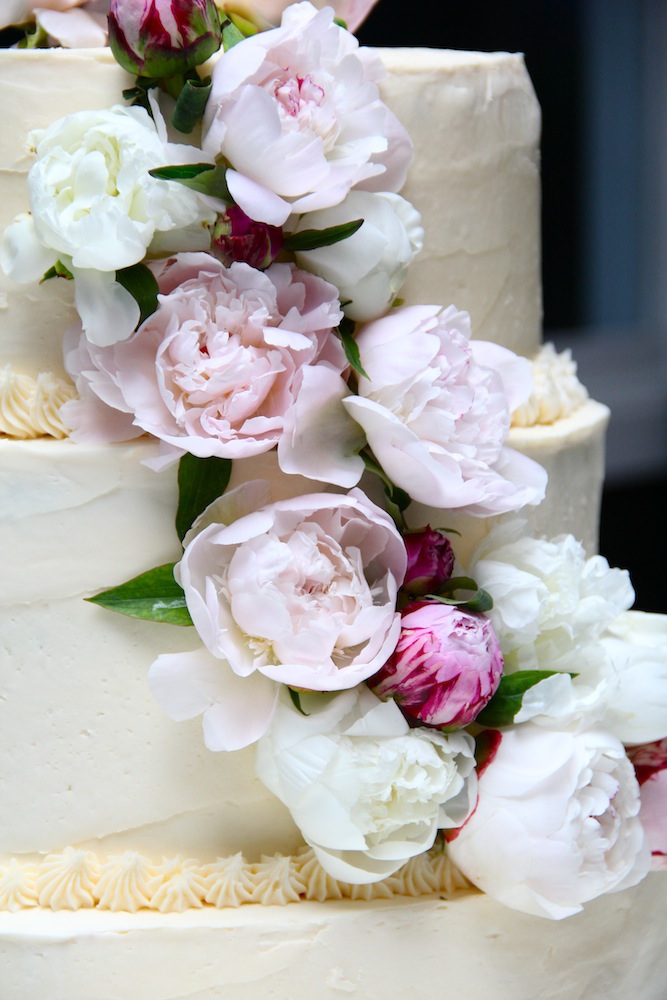 On May 3rd 2014 Hedy Wyland Married Bryan Capell in an outdoor Ceremony at the Purple Iris at Hartwood Mansion in Martinsburg, WV. Hedy is a long time Professional Dancer in the Philadelphia Arts Community and Bryan is a Screen Writer living and working in Philadelphia. The couple was all smiles on that Beautiful Saturday and it was infectious. The Celebration after was perfect from the Toasts to the Cake!
Congratulations Hedy & Bryan
You are both so Fantastic and together you are Incredible!